It's So Hard To Say Goodbye To All This Nudity
It's hard to believe, but our 6 season journey with Hannah Horvath, Marnie Michaels, Jessa Johansson, and Shoshanna Shapiro has come to an end. And while we will each deal with this ending in our own individual ways it's important that we all come together and remember some of the best nude moments from the show.  
There were so many wonderful moments during the run of the hit HBO series Girls it's a bit hard to try and just name a few. But that's part of the process of letting go, of moving on, you have to look back, reflect, look again, and then move on. Of course, all the great nude scenes won't be going anywhere so I guess you really don't have to move on. With that being said, let's look back at some of the best boobs, bush, and butt from Girls.  
Zosia Mamet getting in on bent over a couch.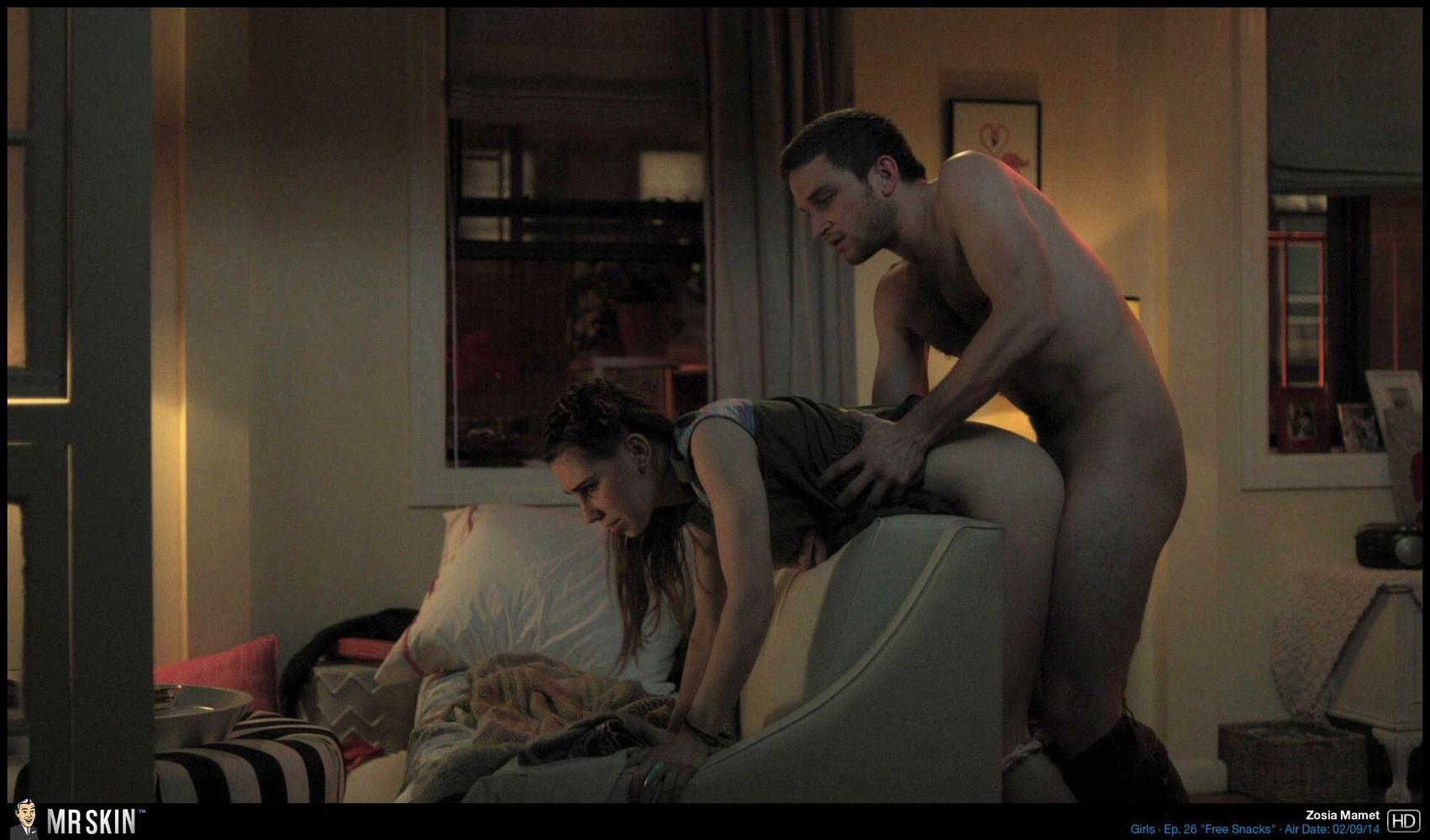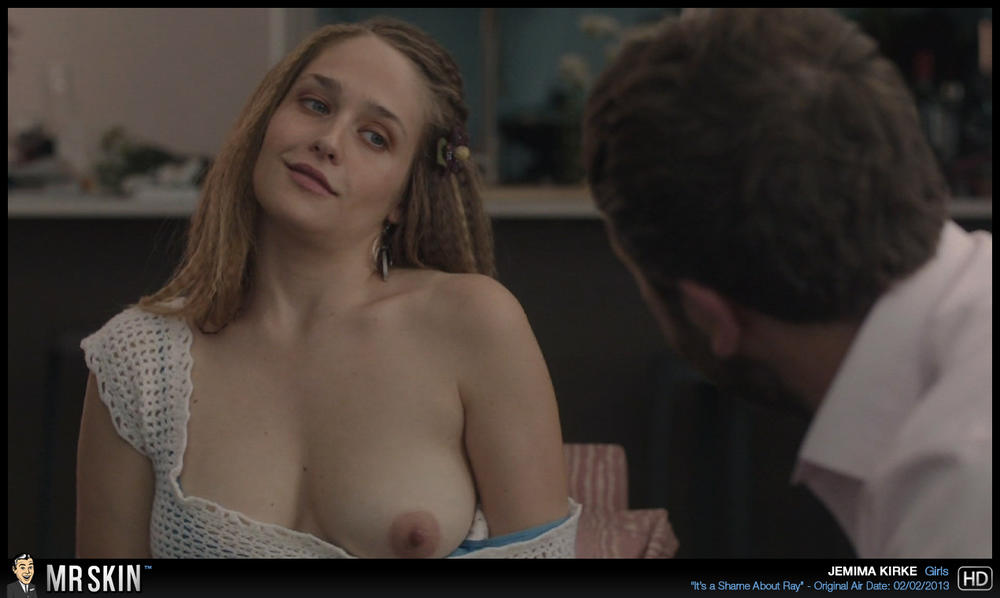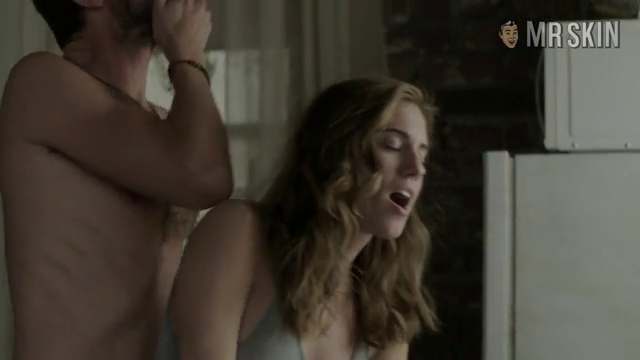 Lena Dunham playing Ping-Pong topless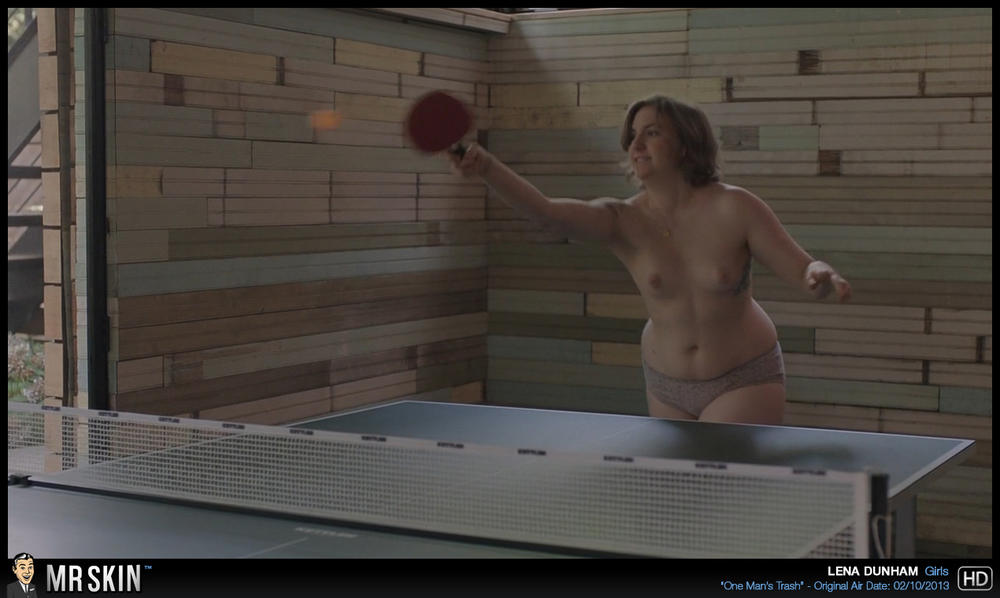 Shiri Appleby taking Kylo Ren's load on her chest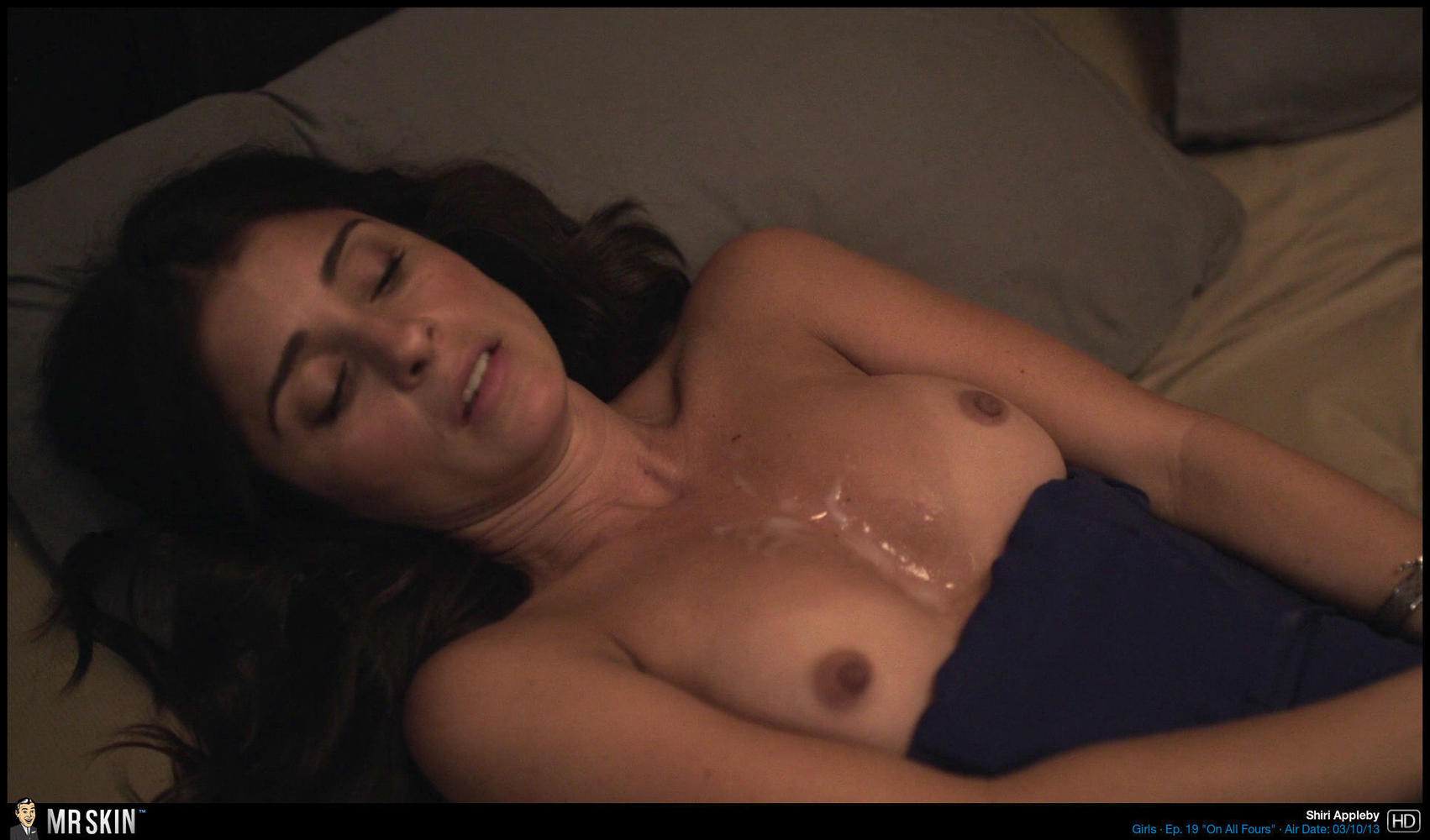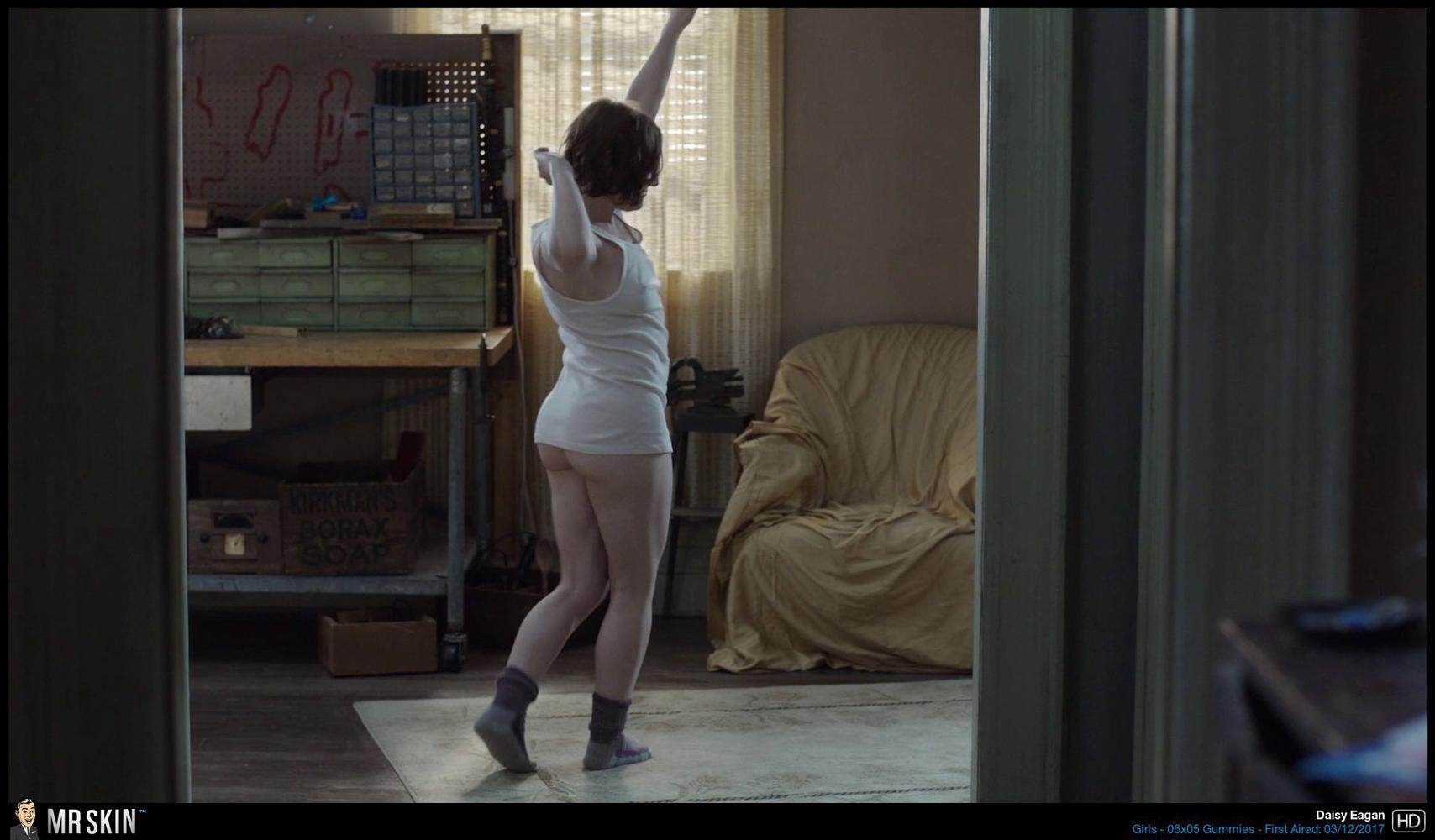 And there were many, many, many more nudity filled moments. The only thing that could have made this show better would have been a scene with all four leads completely nude. But, that doesn't take away from all the other great moments.  
Any favorites moments from Girls that you will never forget? Let us know.